SUBRA Substrates A/S administration and production facilities are located at: 
Bygmarken 1, 3520 Farum, Denmark.
For any inquiries, please send an email to info@subra.dk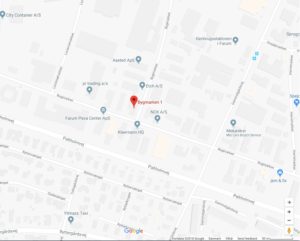 At SUBRA, we strive to produce robust and sustainable solutions. We have a high focus on developing and using eco-friendly, safe and energy effecient solutions and processes to protect our environment.