Ξ
WE ARE COMMITTED TO A SUSTAINABLE FUTURE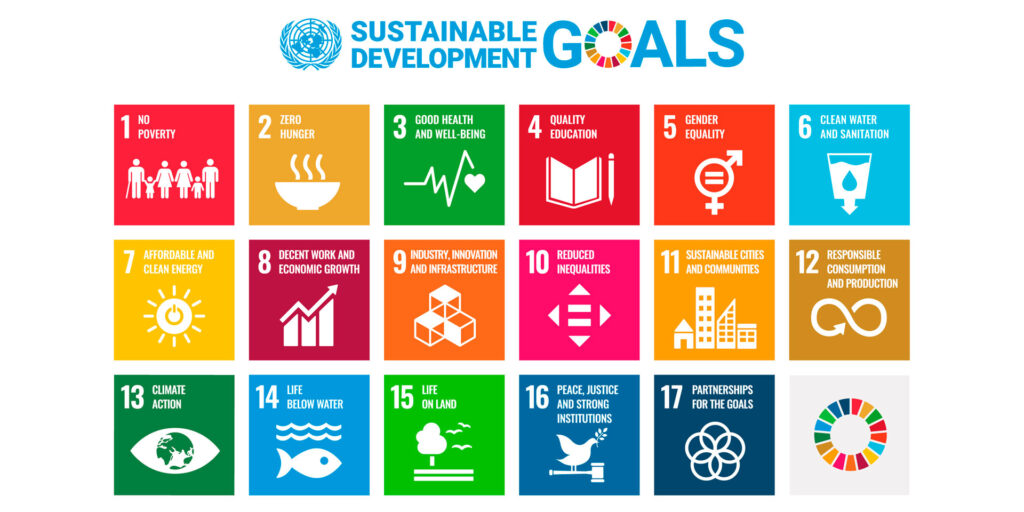 "In September 2015, the United Nations General Assembly adopted the 2030 Agenda for Sustainable Development that includes 17 Sustainable Development Goals. Building on the principle of "leaving no one behind", the new Agenda emphasizes a holistic approach to achieving sustainable development for all. "
We strive to push the necessary energy technology development that empowers global sustainable impacts.
Being dedicated to innovative climate changing technology,
SUBRA directly aims for six

of the UN goals. Collaborating with the leading commercial fusion power industry, we directly target the "clean energy", "climate action" and "sustainable cities and communities" goals – striving to enable globally accessible climate friendly energy for everyone. 
In our endeavors to do so, we focus on only developing sustainable industrial solutions that create "innovation and infrastructure" that will create a green impact.
We are proud of using only
100% certified green electricity at our facilities

, and thus contributing to the "responsible consumption and production" goals. 
With our vision for a greener future, our missions target a holistic approach from collaboration to fabrication that insures "good jobs and economic growth".     
SUBRA 2020